Vision & Mission
The vision is clearer & more tangible when everyone is one the same page. Explore the intentions for the Ashanti Gumbo Community. Why we do what we do and for whom.
---
Affiliate Insight
Affiliate marketing is not new its been a thriving business model for a number of companies. What if what you loved acquiring with your financial energy paid you back? The Ashanti Gumbo Experience practices reciprocity and encourages you to get in on the fun!
---
Affiliate Dashboard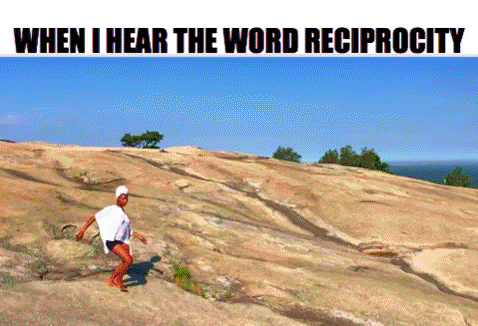 Are you ready to sign up? Have you already become an affiliate? Login and remember to utilize the link generator to create special links for individual product offerings that you resonate with most!